Achieve Wellness with Chiropractic
Get started on the road to health today without the use of medicines or surgery.
Live life with extraordinary wellness
Chicago's Best Chiropractors
Our trained staff often works with joint and spine related troubles. No matter what your age is, or how chronic the condition is, consult a chiropractor in Chicago that you feel best resonates with you; communication and finding a chiropractor that you are comfortable with can make all the difference.
Four Convenient Locations
Lakeshore East • Streeterville
Roscoe Village • Lakeview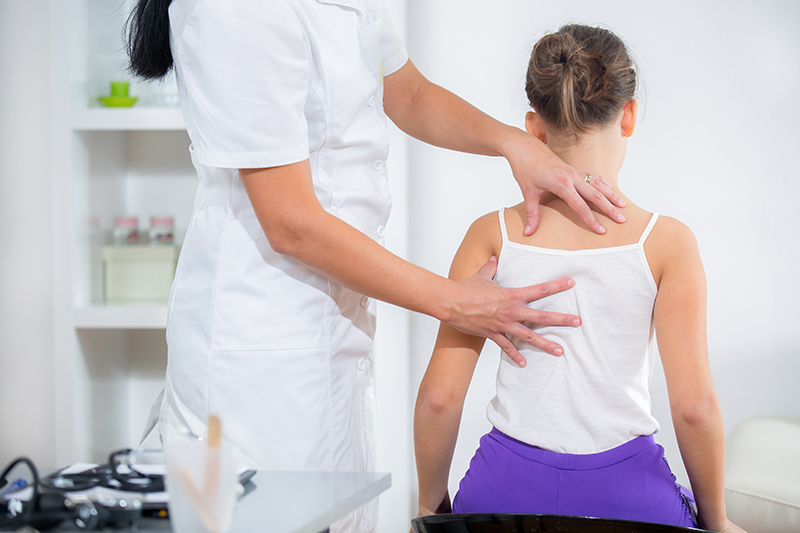 Effective and Safe
Chiropractic is an effective and safe method for treating disorders, nerve related injuries, and virtually any other physical injury. At UWS we have a team of expert doctors and medical professionals who offer advance chiropractic treatment to get to the source of your ailments.
Come see for yourself!
Chiropractic care is a safe, affordable and effective approach to addressing many health issues and symptoms.
What to expect during your visit
Learn how chiropractic adjustments and therapies encourage your body's innate healing ability
Learn how certain lifestyle choices lead to an improvement in your overall health
Learn techniques and treatments available in chiropractic to soothe your muscle and joint pains without surgery or medication
A full evaluation and report of findings
First Visit:  Includes a Doctors Consultation,

 

Focused Examination, 2 Spinal X-Rays*, Digital Posture Analysis + Gait Analysis
Second Visit: Includes an Initial Report on the First Exam Results + Chiropractic Adjustment
Take advantage of our New Patient Special Offer and save TODAY. Request your first TWO visits for ONLY $37.00!
Disclaimer By claiming this online promotional offer, you agree to the following terms and conditions: You are at least 18 years of age and submitted information is valid and true.  Two visit package includes Doctors consultation, a focused exam, two spinal X-rays of the area of complaint (if necessary), digital posture analysis, digital gait analysis and a doctor's report of findings. This offer only applies to new patients of Universal Wellness Source.  Offer Excludes Medicare, Medicaid, Tricare, Other Government Healthcare Programs, Workers Comp and Personal Injury cases. Appointment required. Consultation required; non-candidates and other refund requests will be honored before service provided. Limit 1 per person and all services must be used by the same person within two weeks.  Government issued ID must be present at initial visit along with any health insurance cards or information.  Upon findings, services or recommendations beyond this online promotion may be presented.